Meet
GoodSomm

, your trusted guide to a better wine world

To ensure a superlative experience, new memberships will only be offered to our waitlist in small allocation releases. Join our waitlist now and you'll be invited to become a founding member.

We're launching in late 2023 with a limited number of invitations, sent exclusively to people on this waiting list.

Enter your information below to be among the first to receive an invitation to purchase your membership in GoodSomm.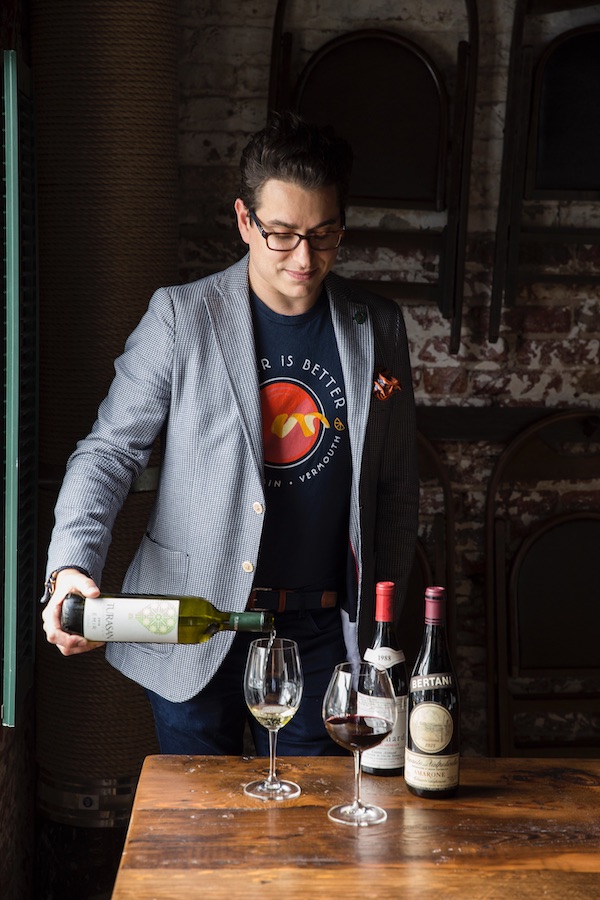 The 4
GoodSomm

Promises

Promise #1: Unique Curation & Discovery

Every month your subscription box will be delivered with a hand-curated selection of five bottles demonstrating a particular theme. The theme of the month is a surprise, meaning you won't know what awaits you inside until you open your box.

Selection criteria is important. GoodSomm is centered on quality, value, ethical production, and environmental sustainability.

You can trust that I ALWAYS have your tastes in mind! Promise #2: Memorable Experiences
Wine has the power to transport us to a different time and place, by evoking memories of special occasions, travel, milestones, and personal events.
Along with my monthly selections, you can look forward to guided wine tasting experiences that help you reconnect with those memories of the past and help you create new memories with every bottle you open.
You will also gain access and recommendations to things that I love, exclusive offers, samples and the chance to receive the "Golden Ticket Bottle" that rewards your loyalty with a high value bottle from my personal cellar randomly added to one member's box each month. Promise #3: World-class Education
You can think of GoodSomm as a way for me to be your "wine Yenta" - a personal wine matchmaker.
GoodSomm gives you access to world class wine education. Instead of being confused by weird or obscure wine jargon, each monthly delivery comes with bonus educational videos and guides to help you feel smarter and more confident when talking about your favorite bottle.
Short video clips and in-depth livestreams alike will allow you to spend as much (or as little) time as you'd like learning about your month's selection.
Additionally, you'll receive access to an immense library of personally curated education content from videos to articles and more. Promise #4: Exclusive & Trusted Community
Wine is better experienced when we are together and so is GoodSomm. Along with your monthly boxes, you'll be invited to join an exclusive community of like-minded wine drinkers.
Soon, GoodSomm community members will gain exclusive access to live events and tastings. Online, I'll host AMA's (ask me anything sessions) and share fun, short videos to help you connect with each wine and each monthly theme. All of that to say, I'm working hard with my team to make GoodSomm a truly one-of-a-kind wine experience.
I can't wait for you to join us!
- Erik Segelbaum
Advanced Sommelier & GoodSomm Founder